PLANT DELIVERY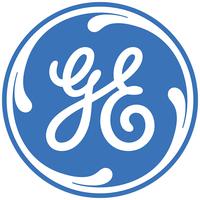 To build this plant, SAPGen will leverage from GE Power's vast experience in the power generation industry, with GE Power becoming our plant delivery partner as well as our life-cycle partner for the operation of the plant.
Having GE Power as the delivery partner means experienced hands delivering a highly-modularised, quality product allowing SAPGen to achieve a low risk, efficient build. Aligning ourselves with GE Power enhances our speed-to-market.
GENERATION TECHNOLOGIES
Using the latest in generation technology, GE Power's LM2500 Xpress DLE offers a wide range of benefits including increased fuel efficiency, exceeding the Environmental Protection Agency's (EPA) requirements for emissions and eliminating the need for water with their Dry Low Emissions (DLE) technology.


The plant will also capitalise on the heat expelled from the gas turbines exhaust by incorporating Heat Recovery Steam Generators, which produce steam that turns Steam Turbines and generate power. The steam turbines will run whenever there is a sustainable heat supply from the gas turbines, creating power from waste.
Our generators 'ramp-up' very rapidly, yet the ability of Summerfield to respond to market needs is further improved through the incorporation of GE Power's Battery Energy Storage System (BESS). The Summerfield Power Station can be present in the National Energy Market virtually immediately.
The power station will incorporate solar generation further reducing environmental impact and overall cost of operation.